Ali Loke, our head pro, had an exciting opportunity earlier in July to take her place amongst the top 64 players in the world at the World Squash Championships in Chicago, USA.
Hosted at the University Club of Chicago, which has a similar vibe to Swavesey (…), Ali was able to soak up the ambience of the top event on the squash world tour. Her first round match was on the all-glass court in Cathedral Hall, a visually stunning venue.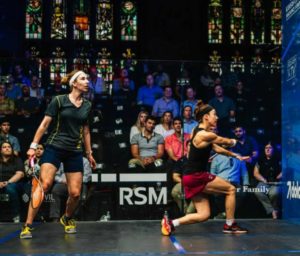 She found a tough opponent in 18th seed Sabrina Sobhy, and lost 3-0, but she was able to impose her game at times. Certainly, an exciting match and some promising sections within the game. You can catch the highlights on YouTube! (Ali plays the last match in this clip.)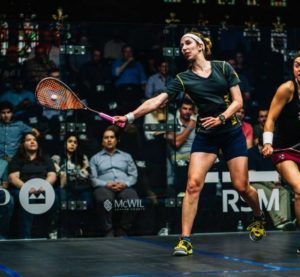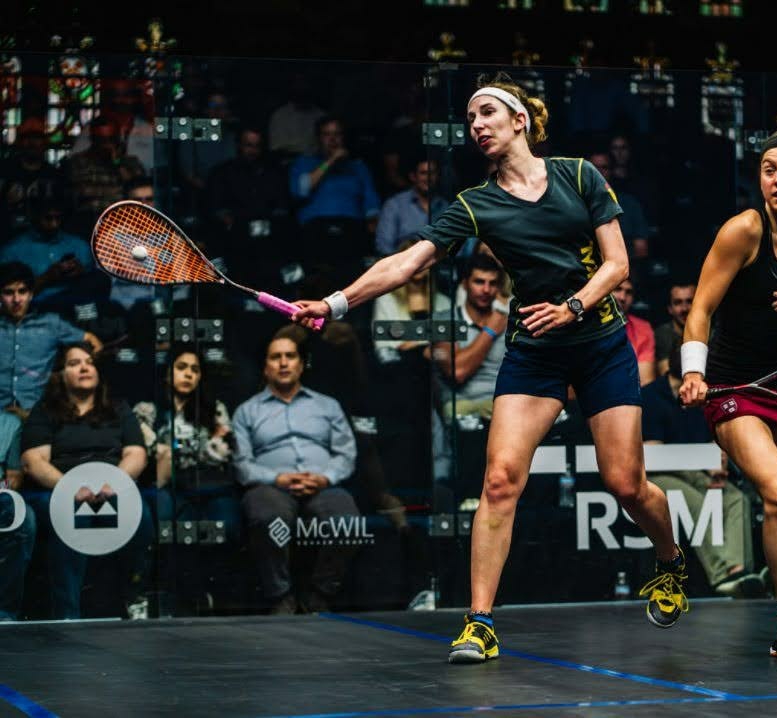 Ali is safely back in Cambridgeshire, has recovered from the jetlag and the rigours of international travel, and available again for lessons or training sessions.