Individual lessons
Ali Loke – Head Professional
One-to-one squash lessons are ideal for anyone looking to improve their game. Whether you are a new player looking to learn the basics, a more experienced player looking to solidify fundamental technique, a returning player looking to brush off the cobwebs, or any player looking to get to grips with tactical awareness, gameplay, and match fitness, squash coaching is available at the club with our head pro, Ali Loke.
Ali plays at the international level on the Professional Squash Association world tour, and has a highest world ranking of 74. She is a multiple time Cambridgeshire county champion, current Cambridgeshire no. 1, and fully qualified Level 3 coach.
Ali enjoys coaching all enthusiastic squash players, no matter what standard.
Group lessons
As well as providing group coaching at various club training sessions, Ali is available to coach pairs or groups to develop their squash game. This is particular appropriate for players looking to improve consistency and accuracy but without such a heavy focus on technique.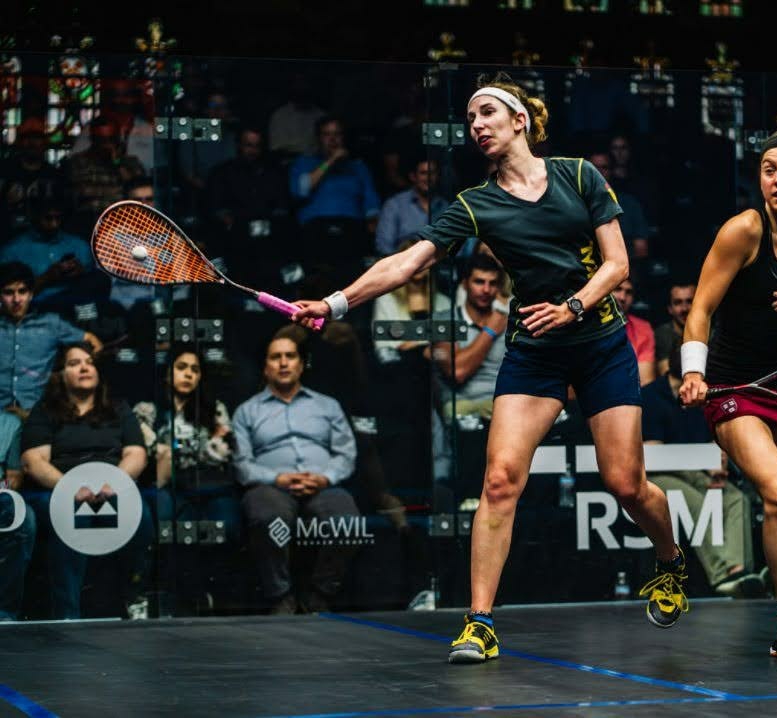 Rates and availability
£25/lesson (45 minutes)
Ali is available at the club most days. Just get in touch to find a mutually convenient time for your next lesson!
Contact details
Ali Loke
Head Professional
ali@alilokesquash.com
+447776176866
www.alilokesquash.com